Does this sound familiar?
When you launched your first website, you were so excited.
But your enthusiasm disappeared when you found out how frustrating it is to maintain a website on your own.
Now you cringe every time you think about your outdated site, wondering if it's actually pushing customers away.
Why hire ZSRweb?
Tynan Beatty, ZSRweb Founder
Many larger agencies put quantity over quality and overlook mistakes, even on their own websites. I started ZSRweb so I could offer trustworthy expertise and a respectable work ethic. My goal is to build long-lasting relationships with clients and support them throughout their journey–not just abandon them after the launch.
I earned my bachelor's degree in computer science in 2006 and have been a full-stack web developer ever since. That means I can provide custom coding and programming–making me uniquely qualified to solve your business's website needs. Not many others can offer this level of customization. Your time is precious and you have a business to run; let me take care of the technical details.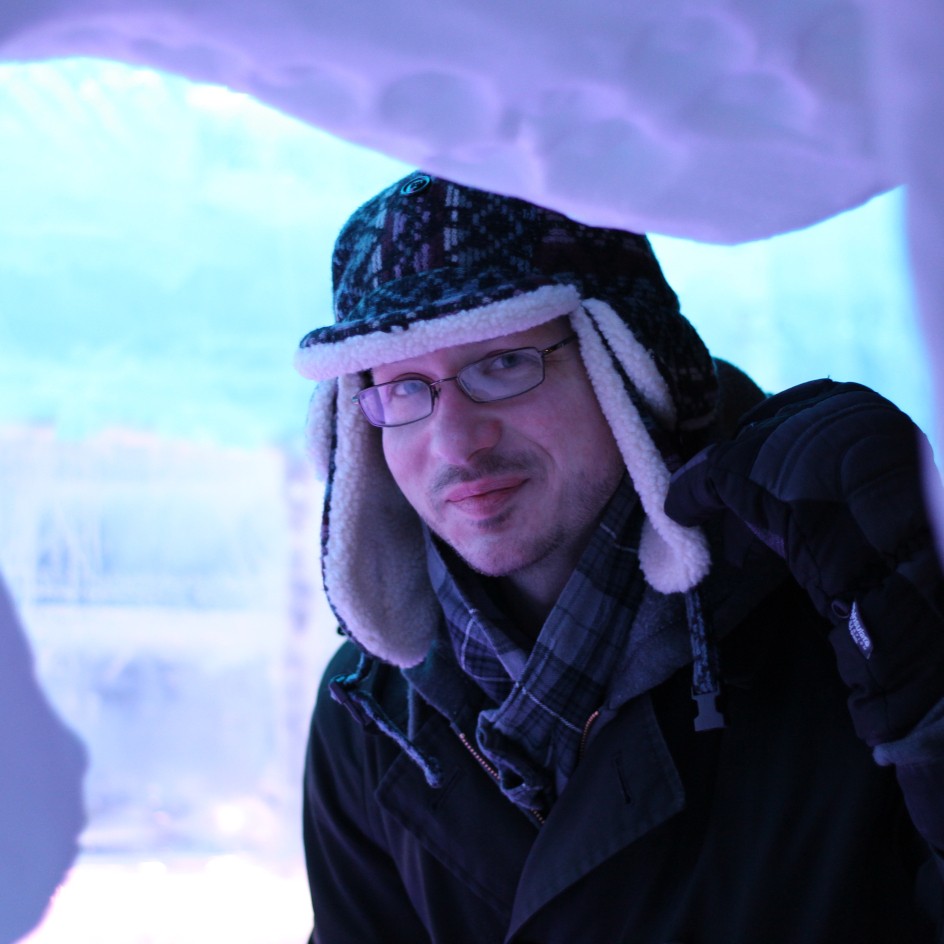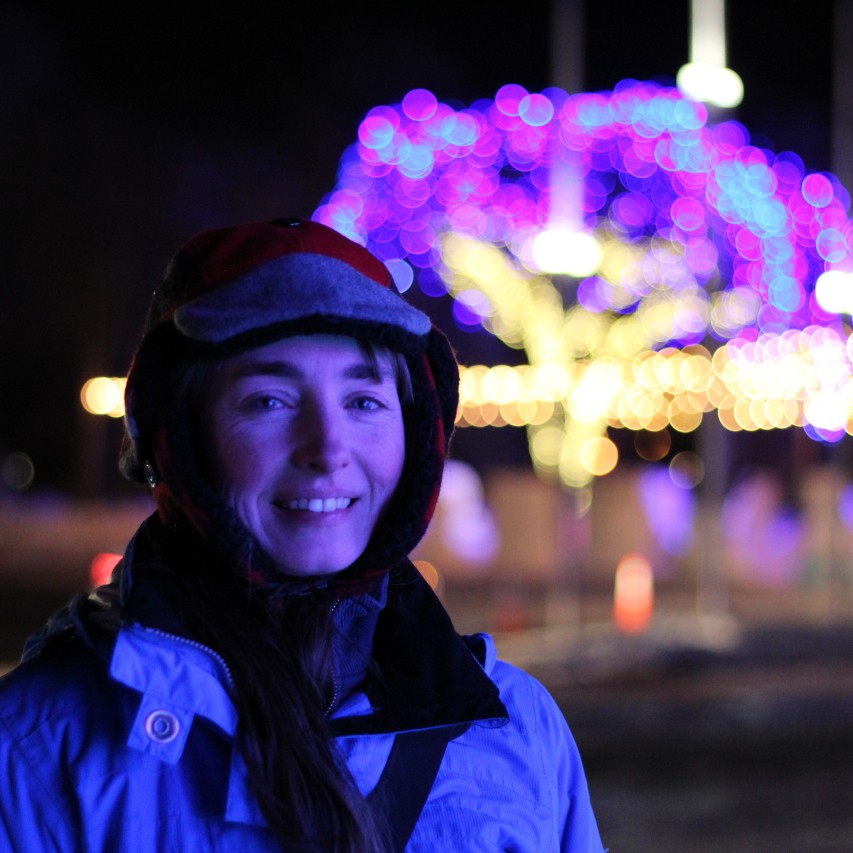 Jess Beatty, Content Wrangler
Gathering and organizing content is one of the most important milestones for every web design project. My role is to work with you to curate your content before we start making your website. This makes the design and development process much faster.
I earned my bachelor's degree in East Asian studies and media production in 2007. Over the years, I've been a video editor, podcast producer, and copywriter. I love a good project and look forward to learning about you and your goals!
Start Your Journey
Feeling inspired? Ready to turn your ideas into reality? Every project begins with a free consultation to get to know you and your goals. Tell us a bit about your project, and we'll get back to you ASAP to schedule a meeting!
Tell Us Your Story